26 February 2017 The Compass - BBC World Service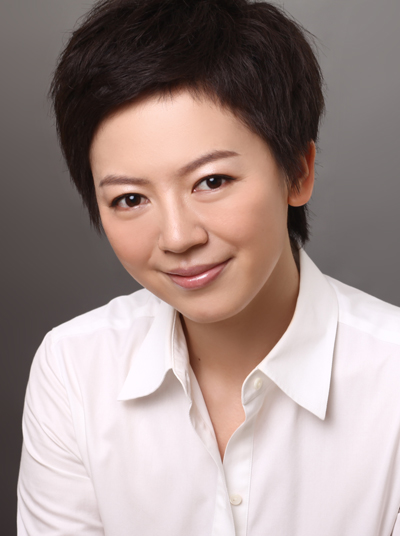 By Haining Liu
Shanghai, City of Youth - Part Two

Listen in pop-out player - 27 minutes

Episode 2 of 3
Haining Liu explores the pressure on China's one-child generation to marry and start a family. At the 'marriage market' in central Shanghai she meets the anxious parents desperate to find a suitable match for their single offspring and drops in on a speed dating event in the city where young men and women are hoping to find a life partner.

But young people are increasingly also choosing a career or the single life over the traditional family, and despite the stigma of being unmarried over 30, Haining explores a new trend for women to freeze their eggs so they can delay marriage and motherhood.


This programme was broadcast on BBC World Service on 26 February 2017.