5 March 2017 The Compass - BBC World Service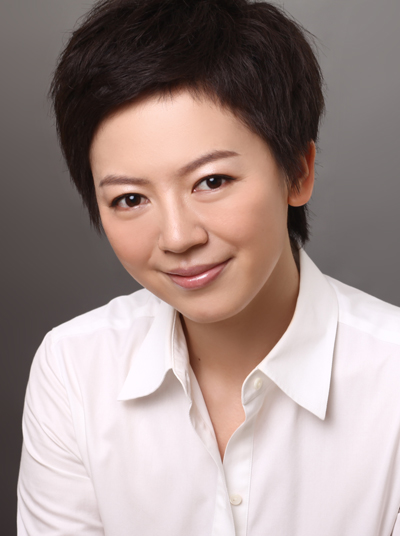 By Haining Liu
Shanghai, City of Youth - Part Three

Listen in pop-out player - 27 minutes

Episode 3 of 3
Shanghai aims to become a global capital of finance and technology by 2020, but it's also becoming a city of culture - a cosmopolitan draw for young people seeking a lifestyle mixing the ideas of East and West.

The newly-regenerated waterfront area is now lined with art galleries and boutique shops and Shanghai millennials hang out in the former colonial French Concession, which bustles with hip cocktail bars and fancy bakeries. Adrenalin sports such as 'free jumping' are among the global pursuits which attract young people to live here.

But will China's political system allow this huge city to rival other urban centres of the world and can it secure its place as a city of the world?


This programme was broadcast on BBC World Service on 5 March 2017.