19 February 2017 The Compass - BBC World Service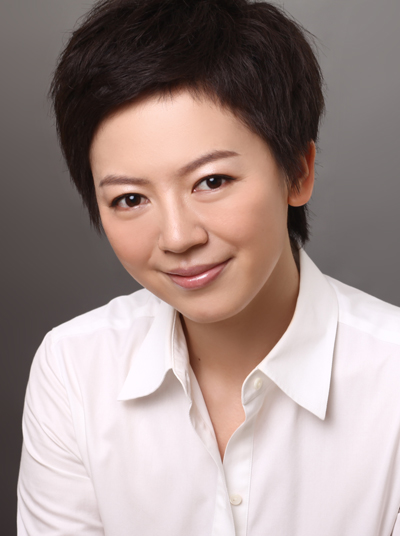 By Haining Liu
Shanghai, City of Youth - Part One

Listen in pop-out player - 27 minutes

Episode 1 of 3
Haining Liu visits Shanghai to discover its growing allure for young people. Home to over 25 million people Shanghai is China's most populous city. Haining Liu discovers what draws those in their 20s and 30s to live, work and study in the city, and asks whether the cosmopolitan lifestyle is enough to keep them here in the face of rising property prices.

China's leaders have big ambitions to make Shanghai a major global capital by 2020, hoping it will rival the likes of New York, Hong Kong, Tokyo and London in finance, culture and business. Glass sky scrapers, including the world's second tallest building, the Shanghai Tower, now make up the city's iconic financial skyline, while its historic waterfront is being regenerated as a bustling cultural hub. But life can be tough in this crowded metropolis. High property prices, pollution and the pressure to juggle a career and family life are real challenges for young people.

Haining meets the Chinese entrepreneurs who have returned from America's Silicon Valley to grow their technology company, and she visits a shared living community for young people hoping to tackle high rent prices.

Nearly half of Shanghai's population are migrants who come here to find work. Haining also travels around the city with the young delivery workers who have recently arrived from rural China, and finds out what life is like for those who come here to realise their dreams.


This programme was broadcast on BBC World Service on 19 February 2017.