15 February 2014 The Documentary - BBC World Service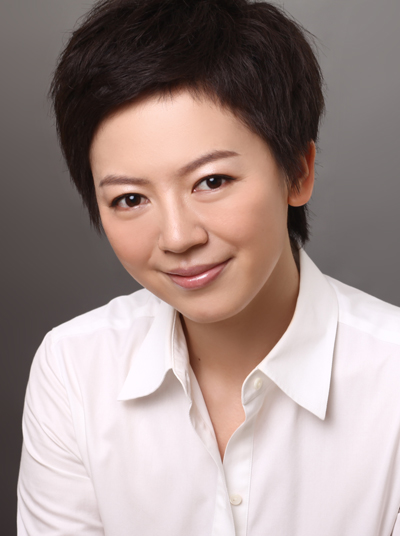 By Haining Liu
Missing Histories: China and Japan

Listen in pop-out player - 55 minutes

They are Asia's economic giants – yet the historical record of Japan and China continues to cause tensions. China's leaders accuse Japan of failing to apologise for its wartime aggression– while Japan's prime minister, Shinzo Abe, talks of rewriting the country's pacifist constitution. Tensions are rising in the South China seas.

Japanese journalist Mariko Oi and Chinese journalist Haining Liu, visit each other's country to explore what their troubled pasts mean today. In programme one, they head to Japan where Mariko meets her 92-year-old grandfather who, in his youth, helped make Zero fighter planes. They visit the controversial Yasukuni Shrine in Tokyo, which enshrines the spirits of Japan's war dead, including war criminals. The team goes on to meet the new generation of nationalists who want to downplay Japan's historic role in atrocities across Asia. Haining has an emotional response.
This programme was broadcast on BBC World Service on 15 February 2014.